Aseara a fost o noua ceremonie care a premiat productiile cinematografice si de televiziune, Critics Choice Awards.
La capitolul film a castigat The Shape of Water al domnului Guillermo del Torro pe care l-am putut vedea si noi in Festivalul filmelor de la Cannes. Mie nu mi-a placut, dar dupa parcursul de la Globuri si de acum, e foarte posibil sa fie pe lista nominalizarilor (toti castigatorii ii gasiti la finalul acestui articol)
Doamnele si domnisoarele au depasit statusul tinutelor negre pe covorul rosu si s-au indreptat catre lucruri mai in trend, iata cateva dintre tinutele de aseara.
Nicole Kidman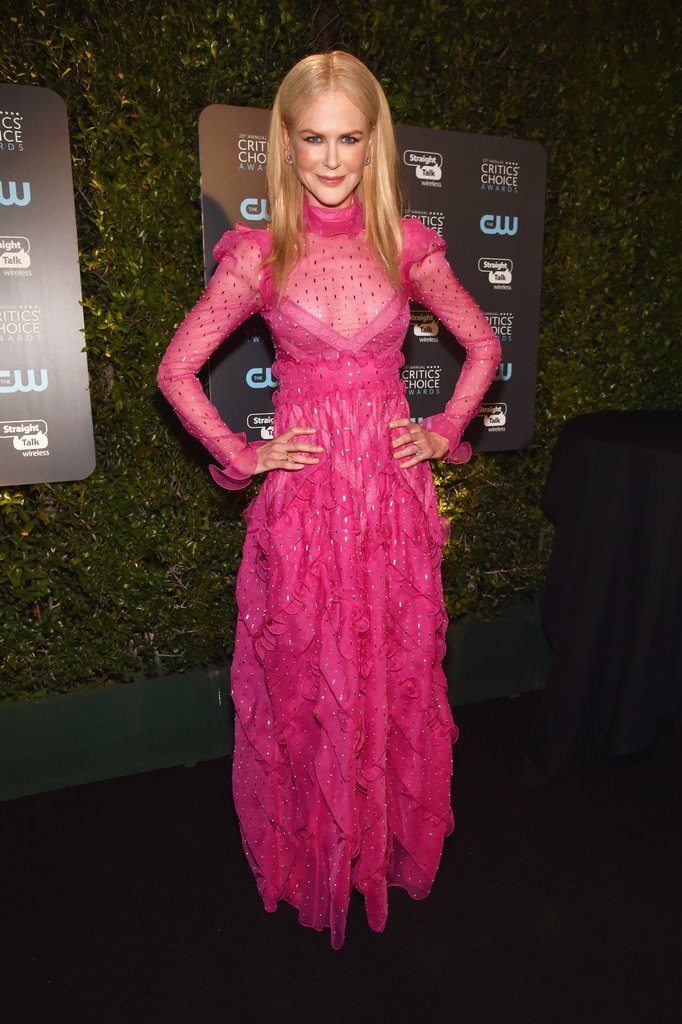 Alison Brie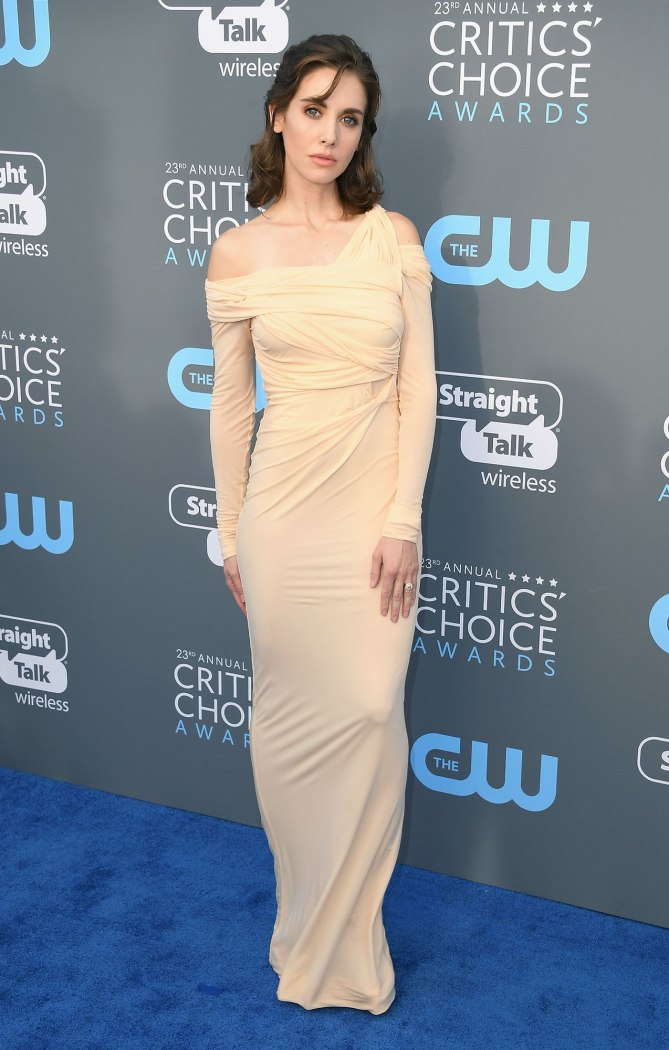 Allison Janney

Allison Williams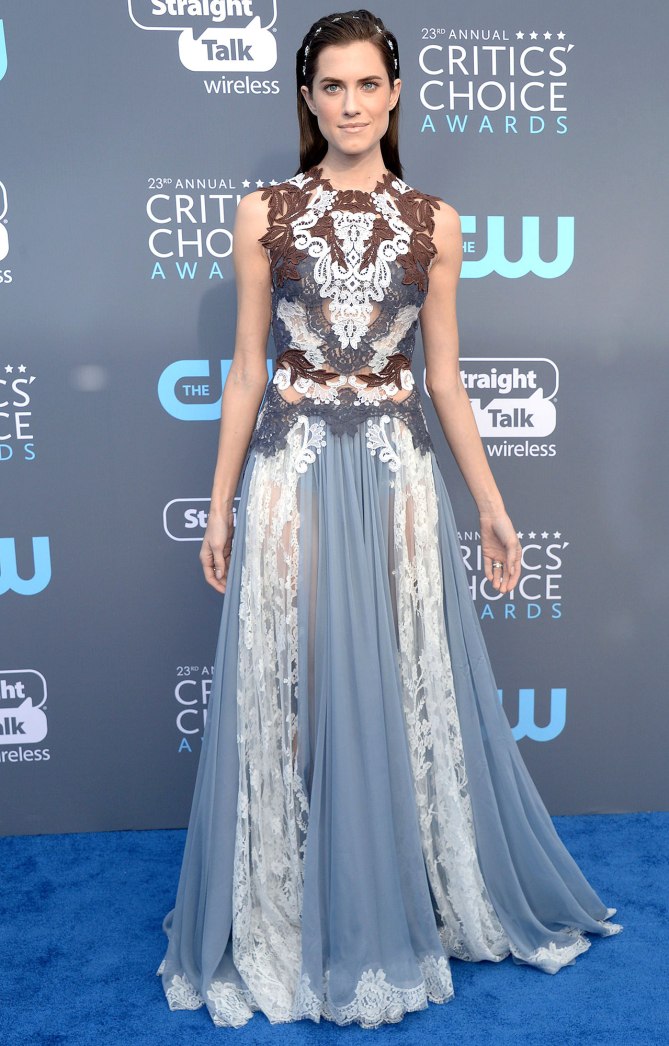 Diane Kruger

Elisabeth Moss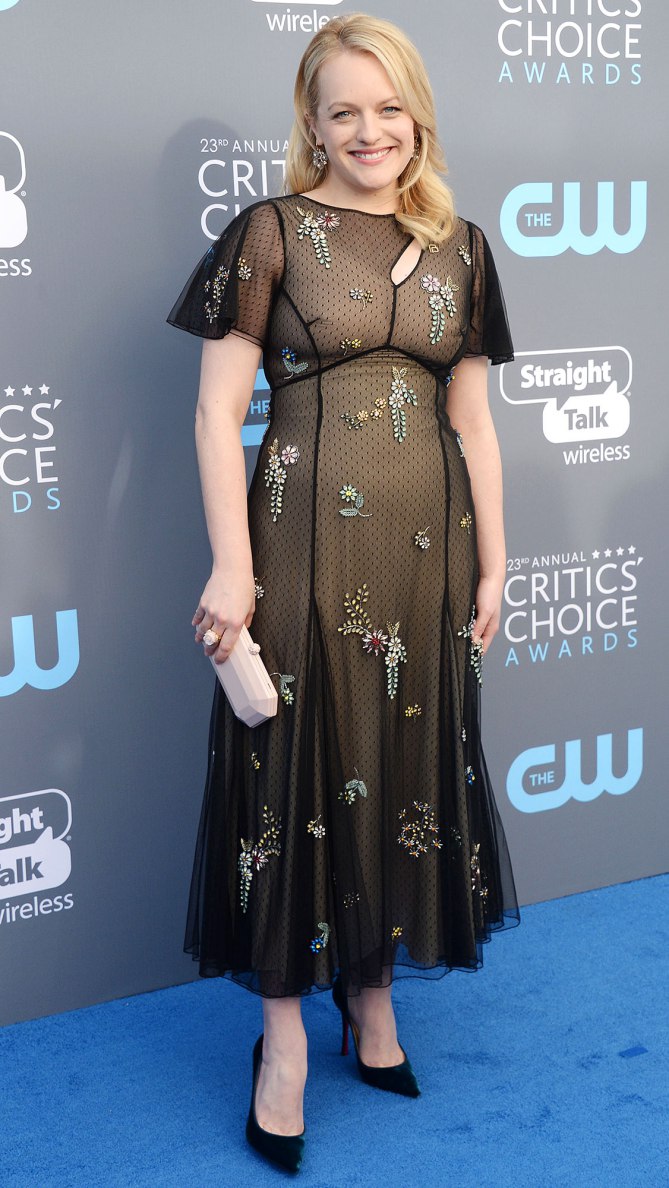 Gal Gadot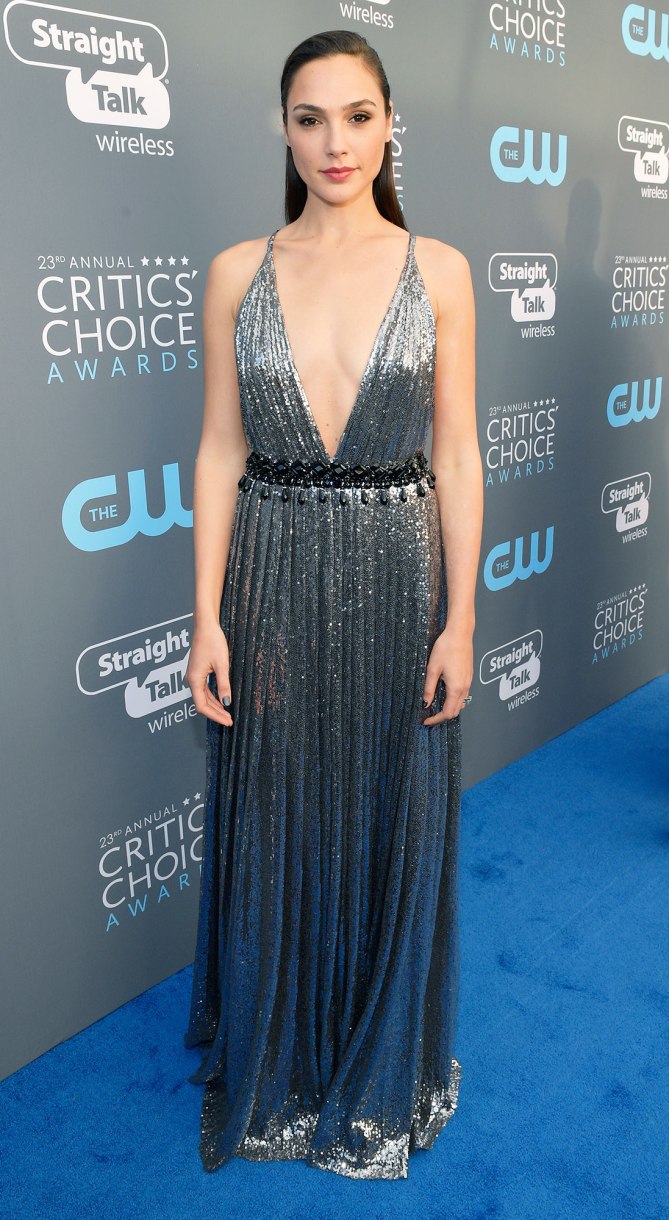 Heidi Klum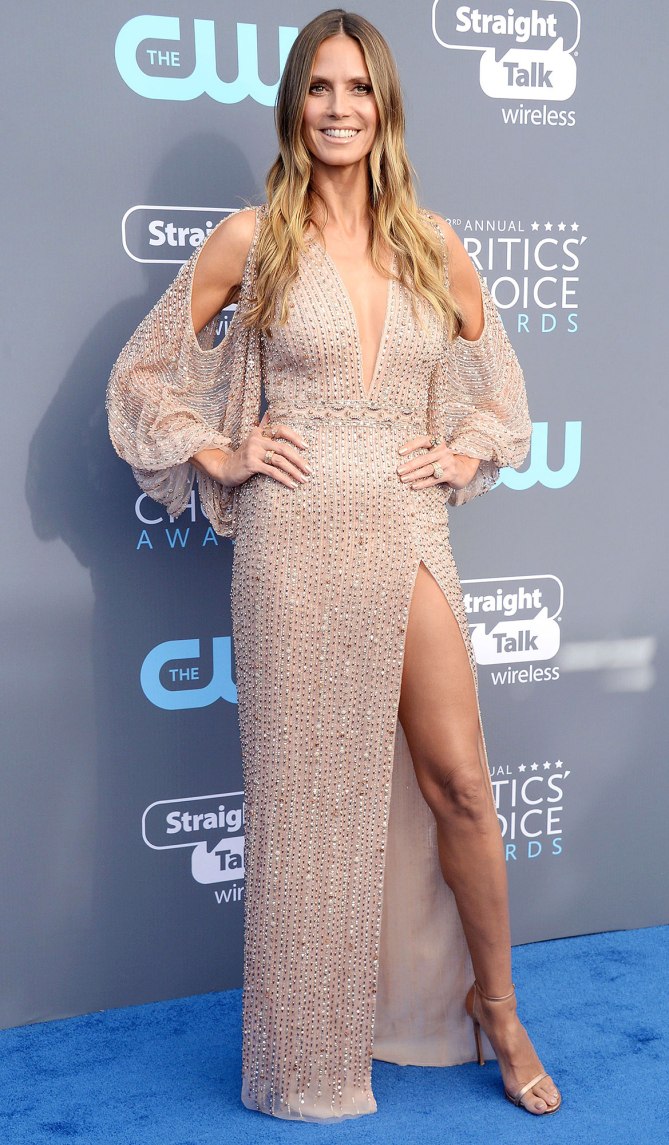 Jessica Biel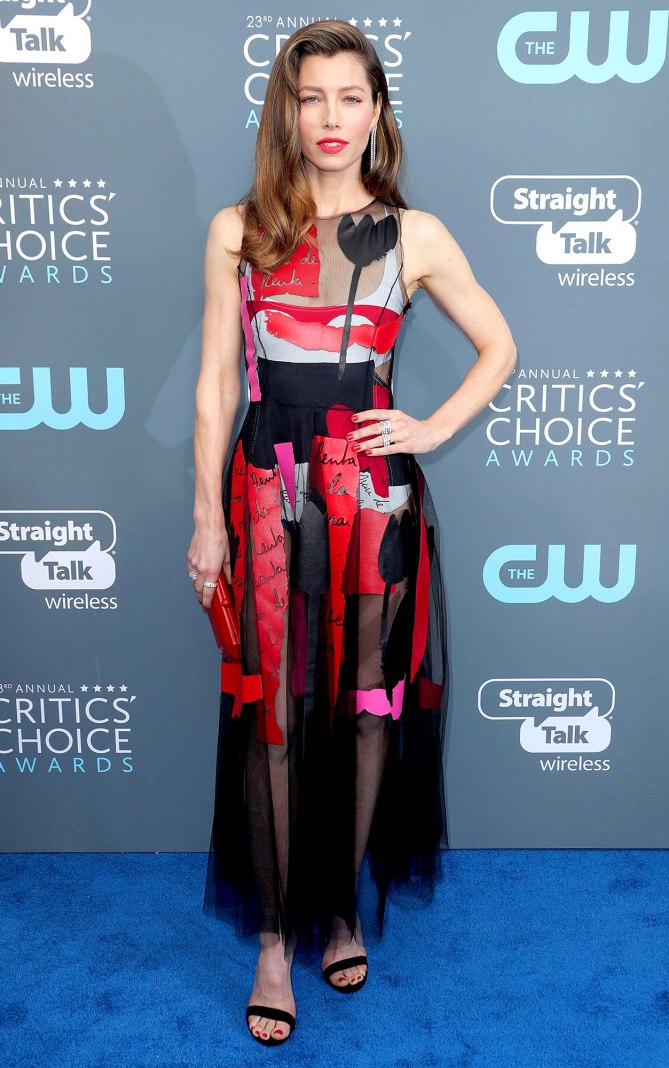 Jessica Chastain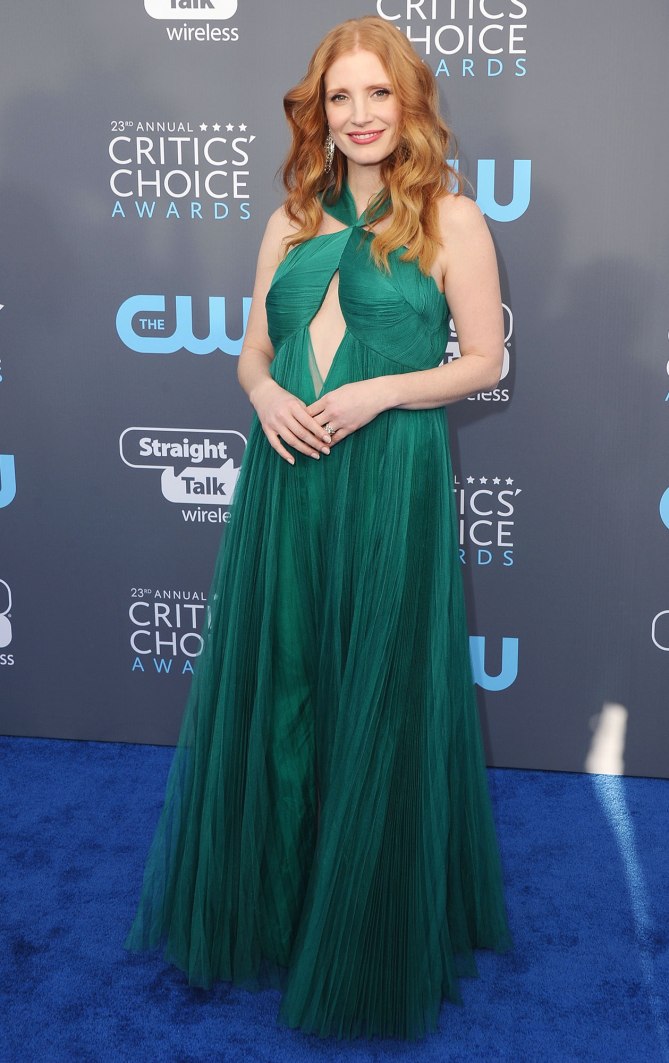 Laura Dern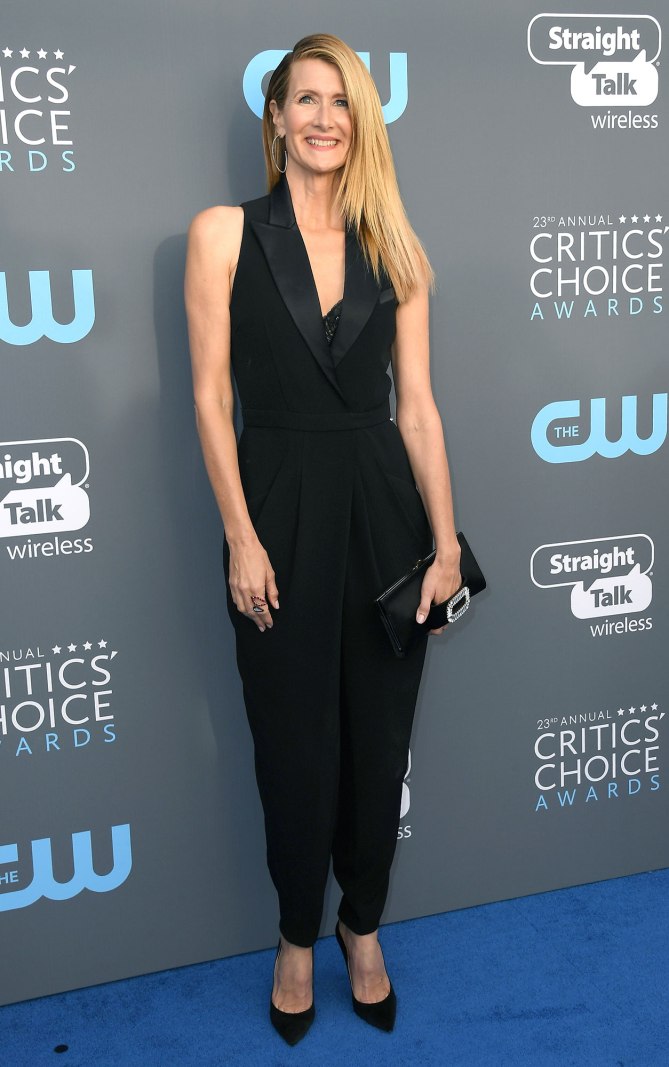 Margot Robbie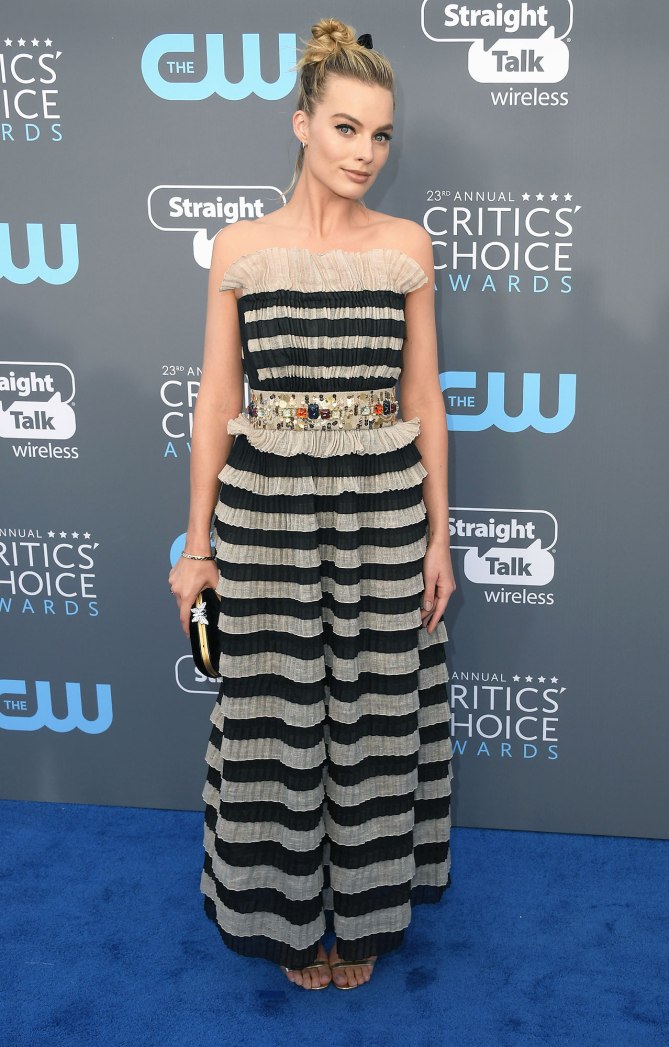 Mary Elisabeth Winstead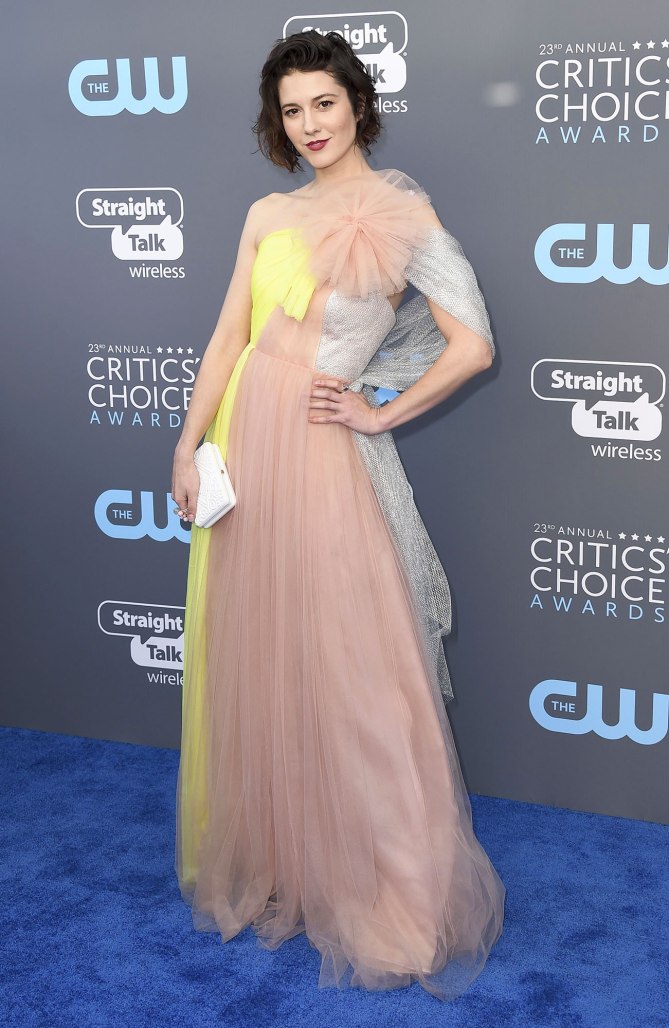 Mary J Blige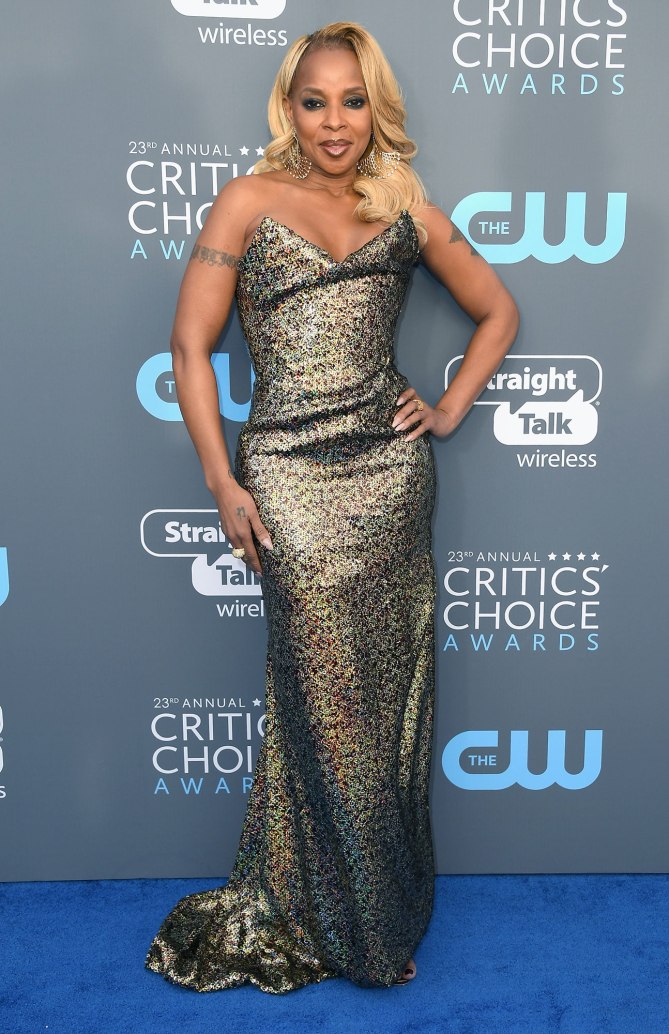 Reese Witherspoon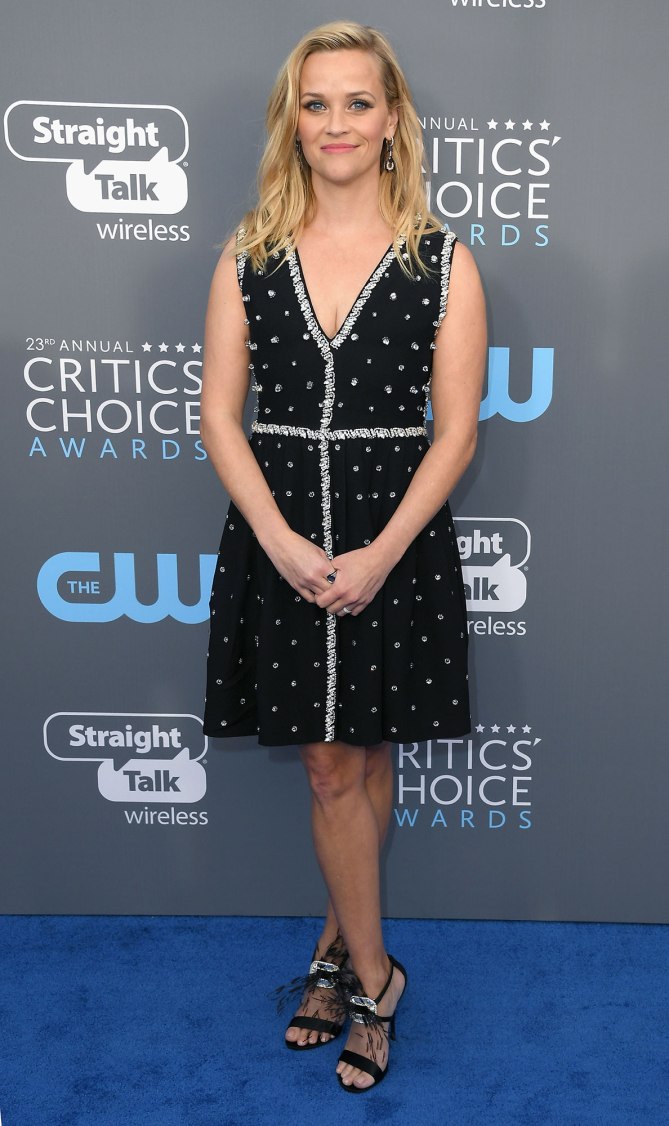 Castigatorii Critics Choice Awards 2018
BEST PICTURE 
The Shape of Water
BEST ACTOR 
Gary Oldman, Darkest Hour
BEST ACTRESS 
Frances McDormand, Three Billboards Outside Ebbing, Missouri
BEST SUPPORTING ACTOR 
Sam Rockwell, Three Billboards Outside Ebbing, Missouri
BEST SUPPORTING ACTRESS 
Allison Janney, I, Tonya
BEST YOUNG ACTOR/ACTRESS 
Brooklynn Prince, The Florida Project
BEST ACTING ENSEMBLE 
Three Billboards Outside Ebbing, Missouri
BEST DIRECTOR 
Guillermo del Toro, The Shape of Water
BEST ANIMATED FEATURE 
Coco
BEST ACTION MOVIE 
Wonder Woman
BEST COMEDY 
The Big Sick
BEST ACTOR IN A COMEDY 
James Franco, The Disaster Artist
BEST ACTRESS IN A COMEDY 
Margot Robbie, I, Tonya
BEST SCI-FI OR HORROR MOVIE 
Get Out
BEST FOREIGN LANGUAGE FILM 
In the Fade
BEST SONG 
Remember Me from Coco
BEST SCORE 
Alexandre Desplat, The Shape of Water
BEST ORIGINAL SCREENPLAY 
Jordan Peele, Get Out
BEST ADAPTED SCREENPLAY 
James Ivory, Call Me By Your Name
BEST CINEMATOGRAPHY 
Roger Deakins, Blade Runner 2049
BEST PRODUCTION DESIGN
Paul Denham Austerberry, Shane Vieau and Jeff Melvin, The Shape of Water
BEST EDITING (TIE) 
Paul Machliss and Jonathan Amos, Baby Driver
Lee Smith, Dunkirk
BEST COSTUME DESIGN 
Mark Bridges, Phantom Thread
BEST HAIR AND MAKEUP 
Darkest Hour
BEST VISUAL EFFECTS 
War for the Planet of the Apes